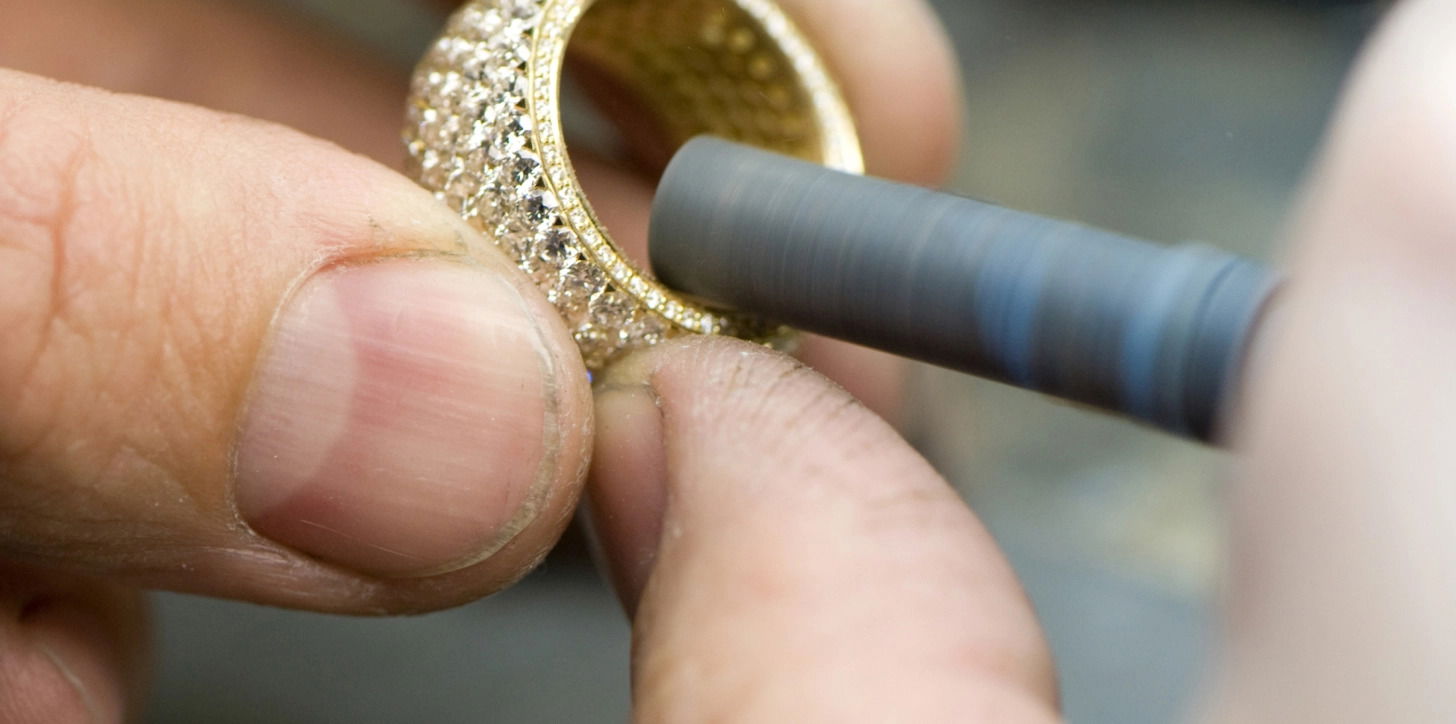 Bring your design to life
Designed with you and uniquely created for you. Designing custom jewelry is a simple, easy process. Tell us what you want and our designers & custom jewelry specialists will bring your inspiration to life.
The Custom Design Process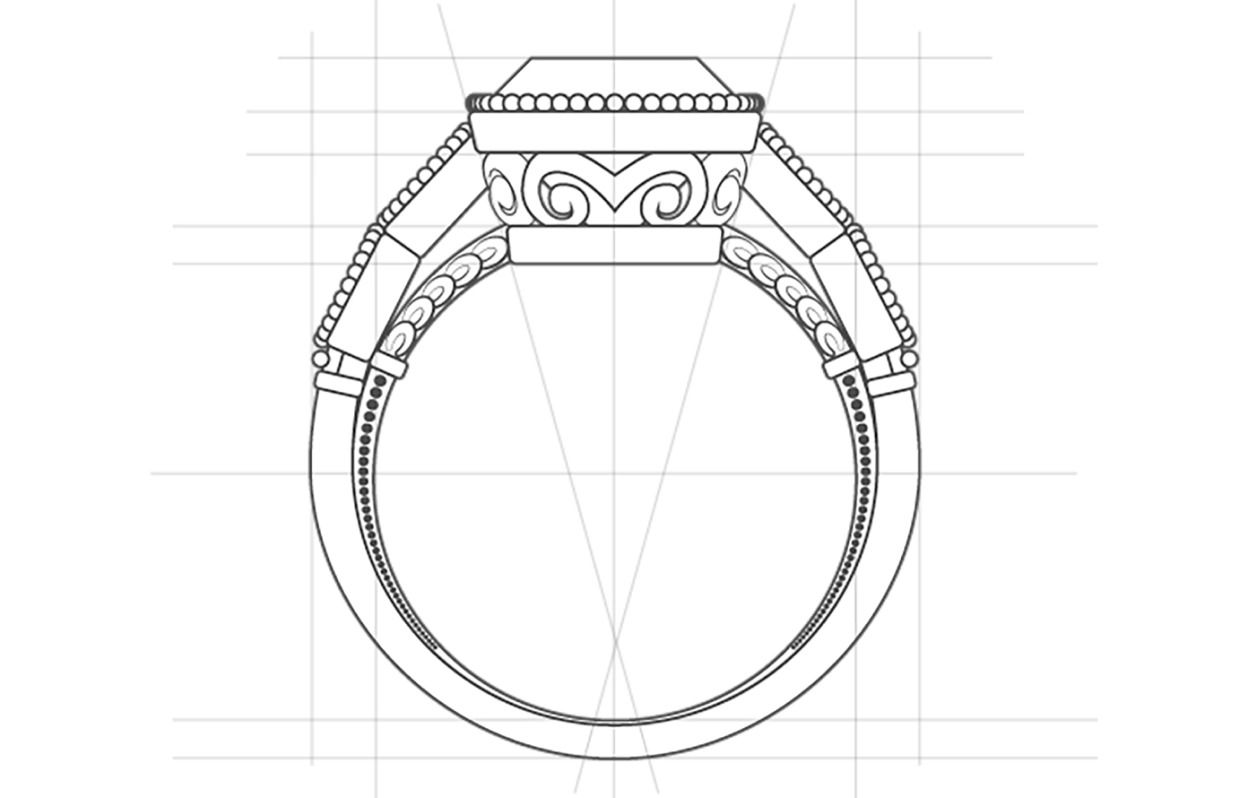 Step 1: Inspiration
Send us a sketch, links, photos, or write a description of your dream jewelry.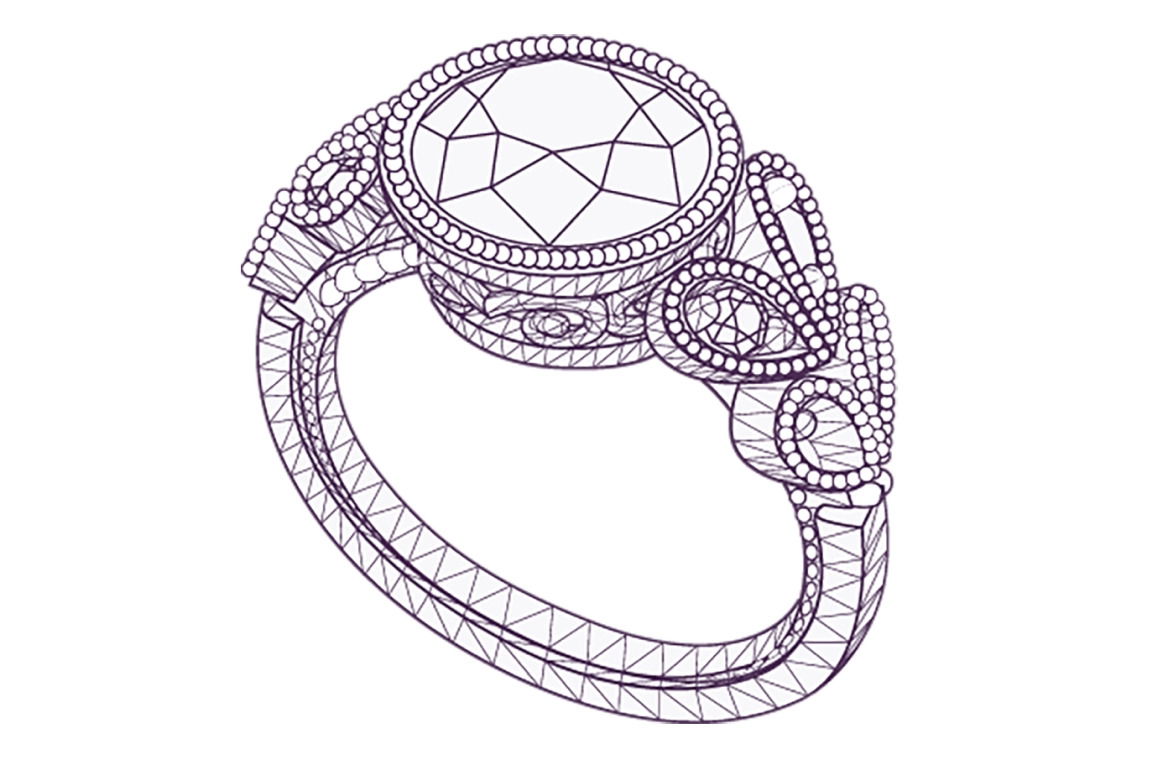 Step 2: CAD Creation
Our designers will create a 3D design of your ring for you to review and approve.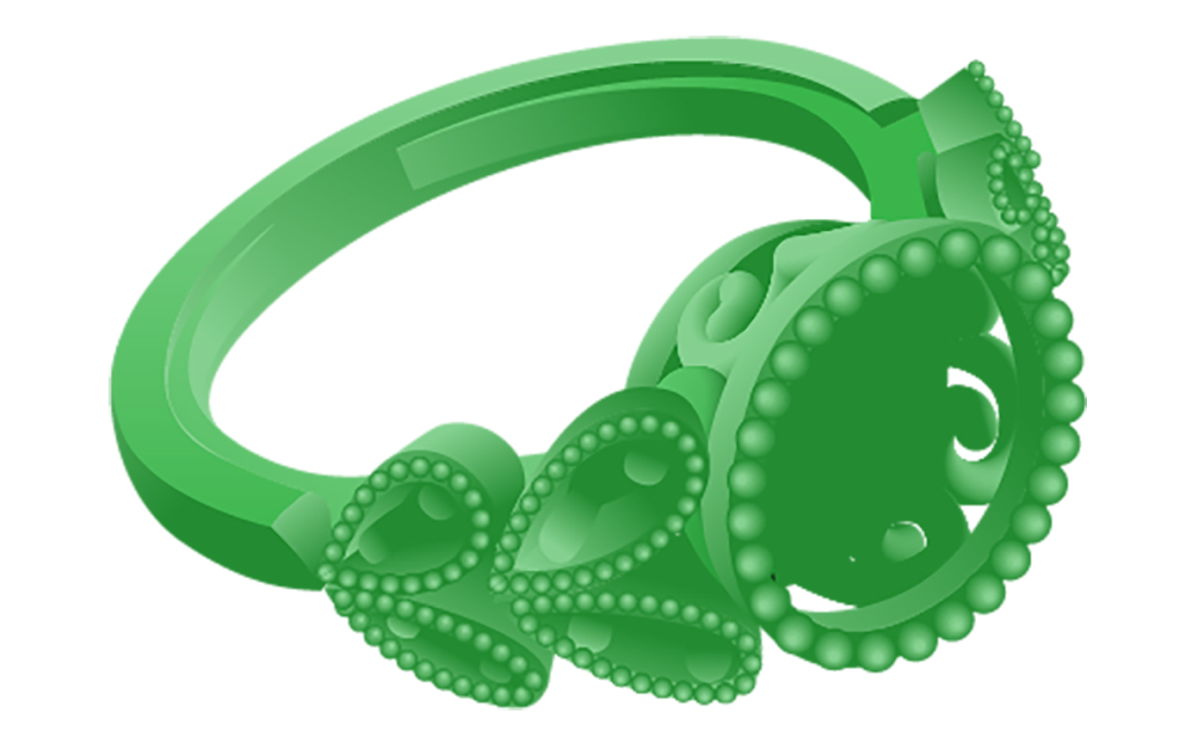 Step 3: Wax Mold
Once the 3D design is approved, we will create a wax version of the ring using 3D printers.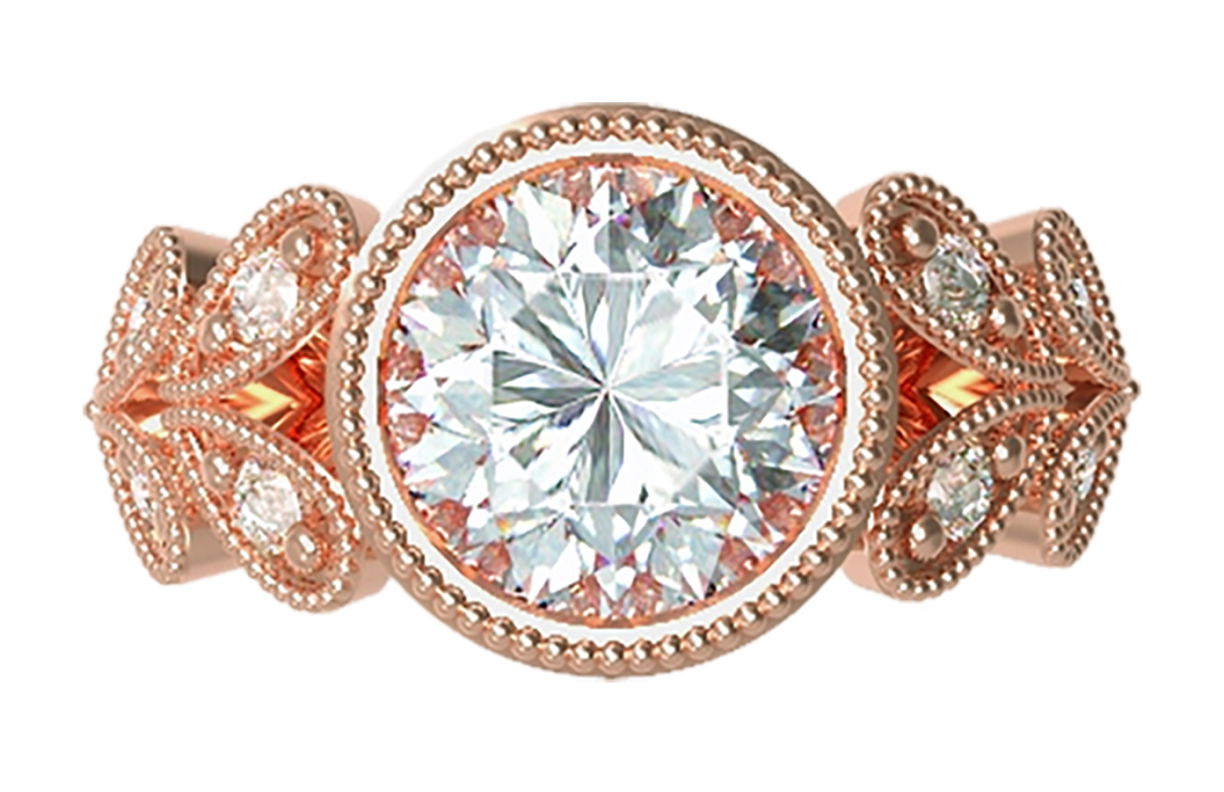 Step 4: Fabrication
Upon final approval, we cast your design in the desired metal. The ring is passed on to our goldsmiths, engravers, and diamond setters who hand-finish your special creation just as you imagined.
Designed with you. Created for you.
Discover the journey of creating your one-of-a-kind jewelry design with our experts. From start to finish, we ensure that your vision is brought to life throughout every step of the process.
The Diamonds Direct Difference